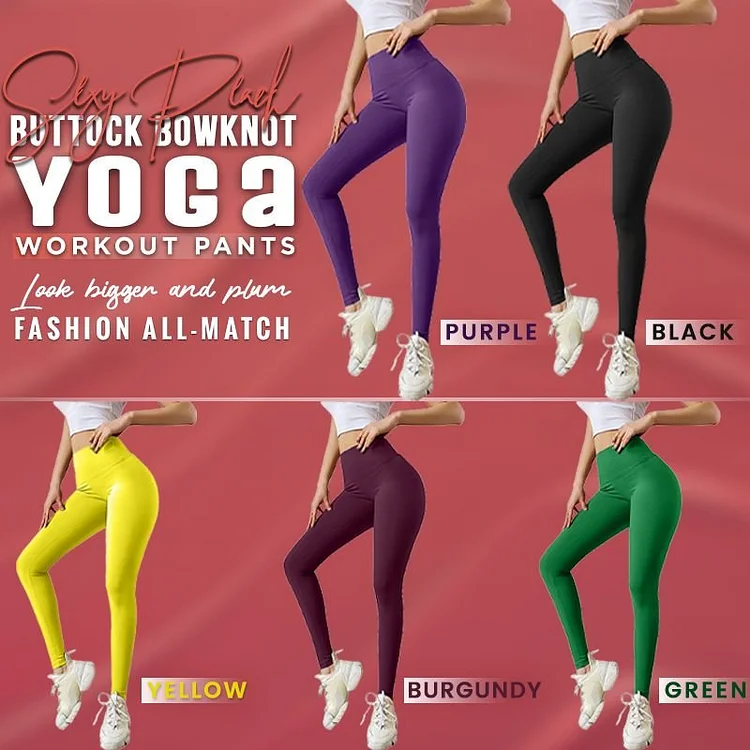 ❤ A good pair of yoga pants will not only help you get the perfect body shape but also provide you with maximum flexibility and comfort, allowing you to move freely without restrictions. ❤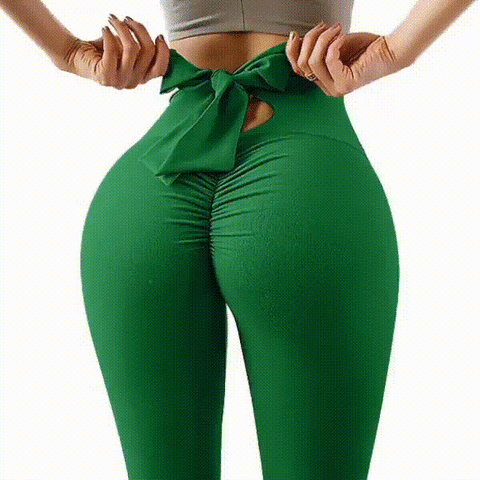 Our tight high-waist yoga pants with bows and pleats at the back, outline the perfect waistline and sexy, full hips.
Super-soft elastic fabric, comfortable and breathable is just like your second skin, improves your yoga, jogging, fitness, walking, work, leisure, daily wear comfort, and gives you a better sense of experience.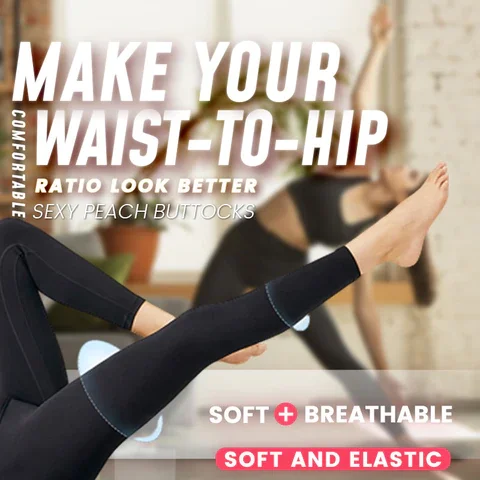 MAIN FEATURES
❥ Perfect Waist Line
High-waist yoga pants perfectly flatter your slim waist, flatten and smooth your stomach, and make your waist-to-hip ratio look better. (Makes your butt look bigger and more booty.)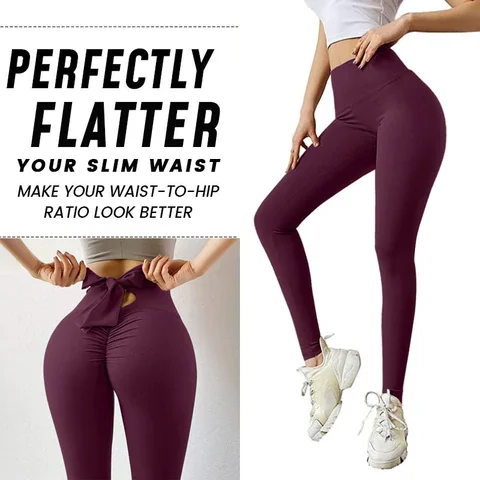 ❥ Sexy Peach Buttocks
Seamless yoga tights elevate your butt and make it look bigger and rounder, like a plump juicy peach. Lift your butt while making your legs look slender, longer, and more attractive.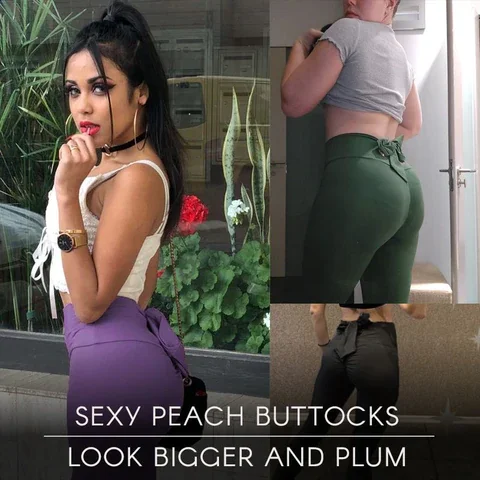 ❥ Comfortable and Breathable
Made of soft stretch fabric, it is sweat-wicking, breathable, as comfortable as a second layer of human skin, and easy to put on/ take off.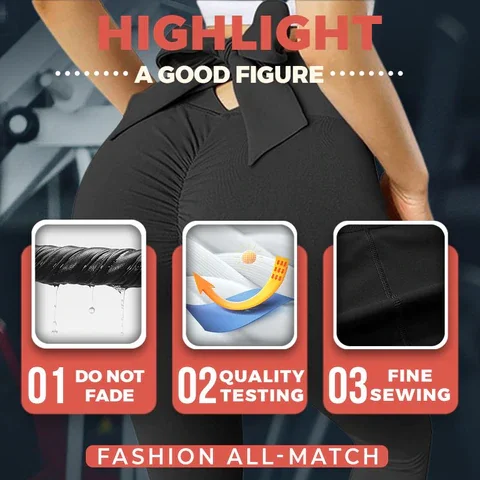 ❥ Super Stretchy
High-stretch fabric is suitable for women of all shapes, whether thin or plump. It provides you with the ultimate comfort so that you can move freely without bondage, ideal for yoga, fitness, spinning, running, fitness, boxing, and other sports.