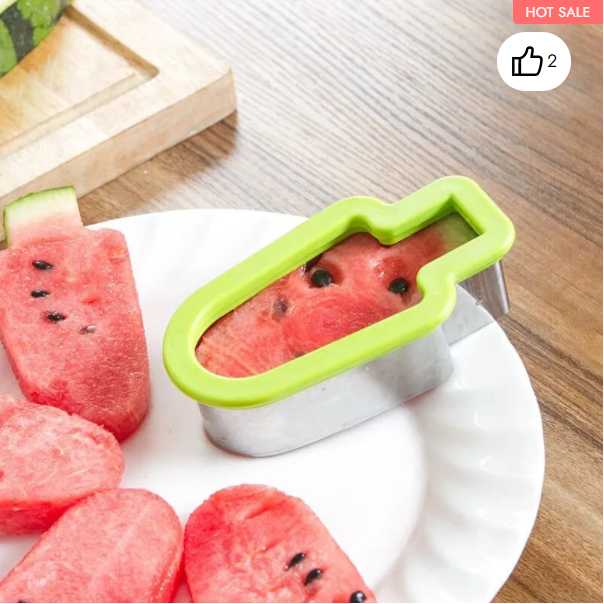 Makes great treats for summer parties!Kids love it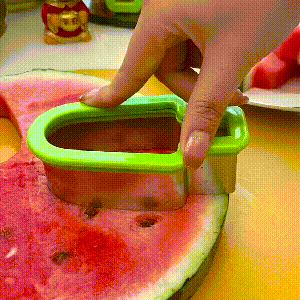 Features:
Home & Parties: The ideal kitchen tool for kids, homes, and parties. Unique kitchen utensils to cut and grab Watermelon slices.
Quality Material: Unlike the plastic watermelon slicer or melon-ballers, we use high-quality stainless steel that enables you to cut up the whole watermelon in minutes.
Easy To Use & Clean: Easily slices into a watermelon and enables you to cut out consistently sized pieces.
Multi-purpose: Not just for the watermelons, you can also use the it for cantaloupe and honeydew. Enjoy various fruits!