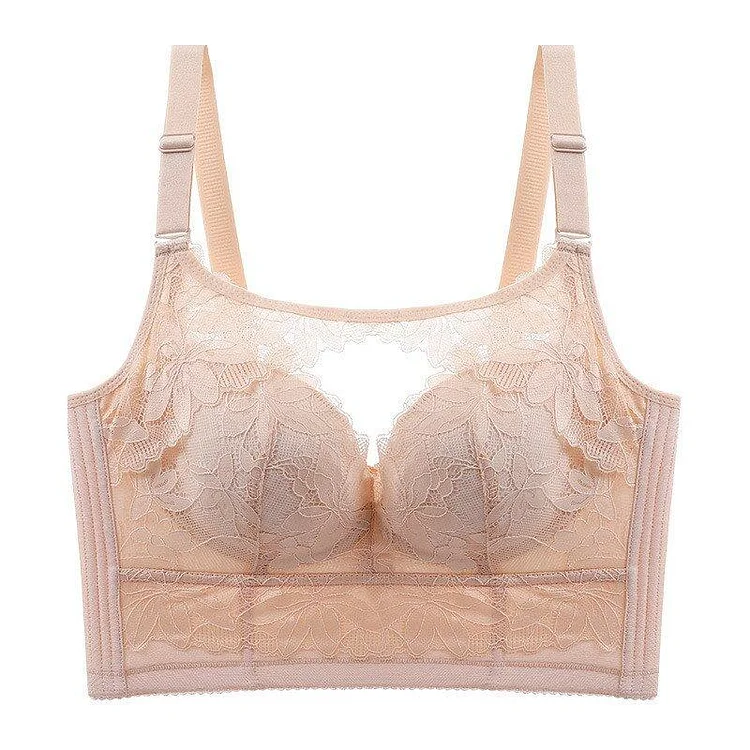 -ABOUT Full Coverage Plus Size Bra-

Have you heard of a Full Coverage Push-Up Sexy Lace Gather Bra Bra that feels like it's not even there!? Oh, it's possible.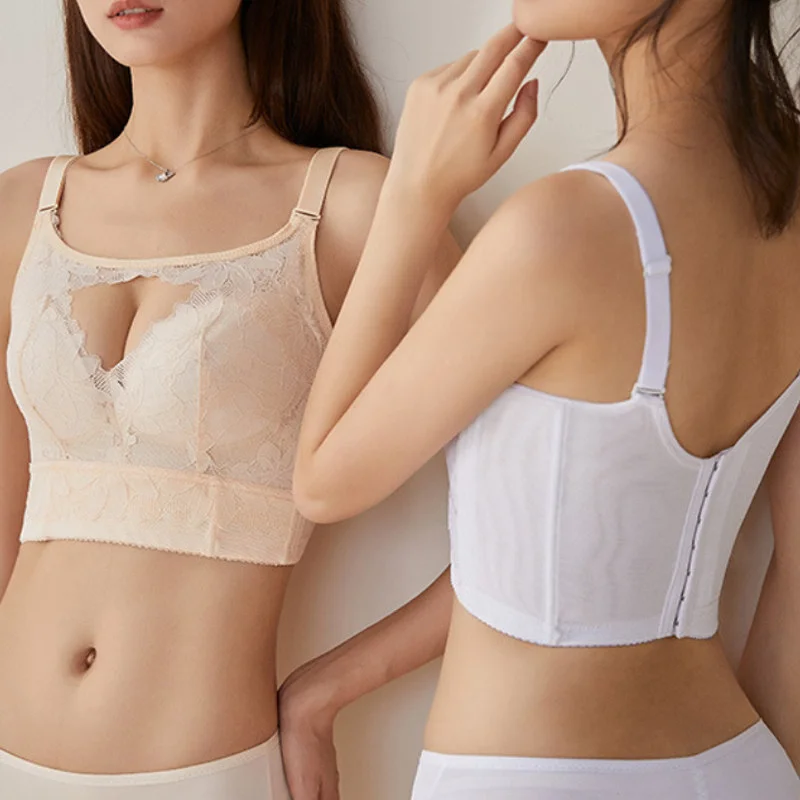 Meet the Viagebra® Full Coverage Plus Size Supportive Bra - ridiculously comfortable and designed for every body type.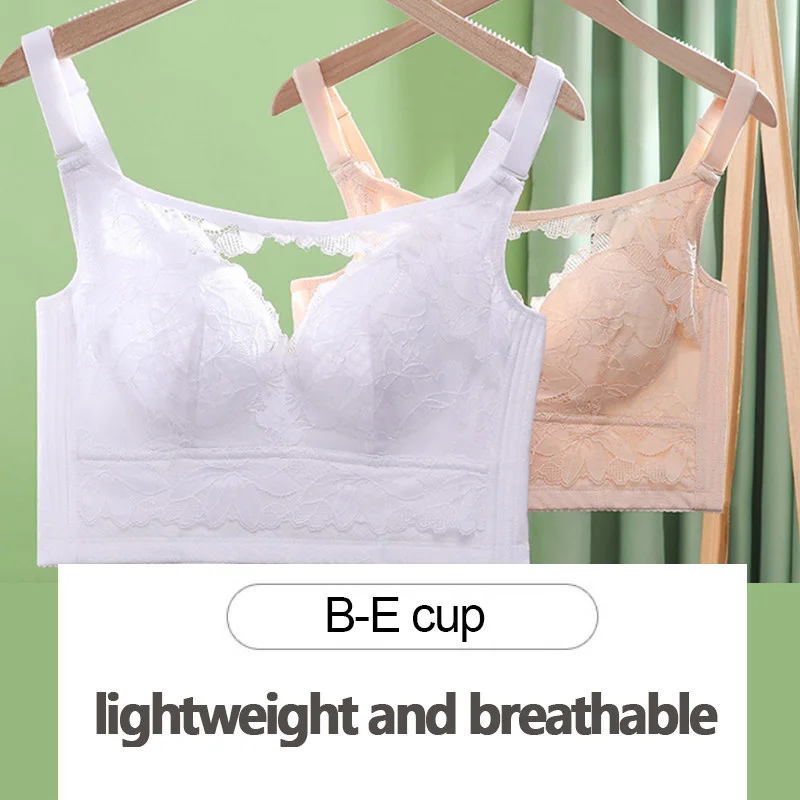 Full cup bra design, which perfectly wraps the chest and achieves a natural gathering effect.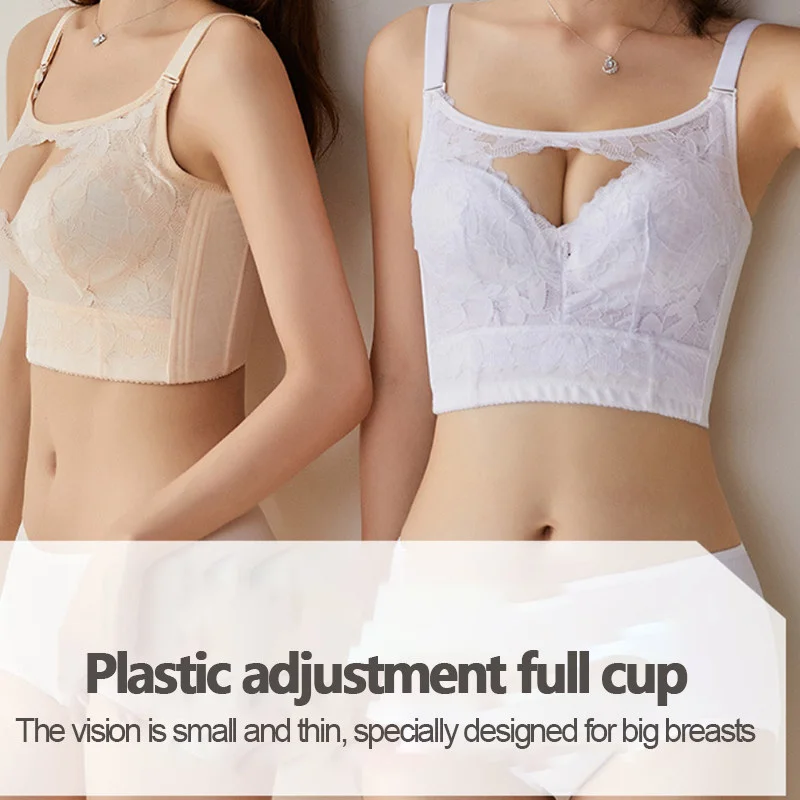 Prevent breast sagging,the cup is made of inelastic material, relying on the vertical cutting process to achieve the beauty effect, and shaping a round breast curve.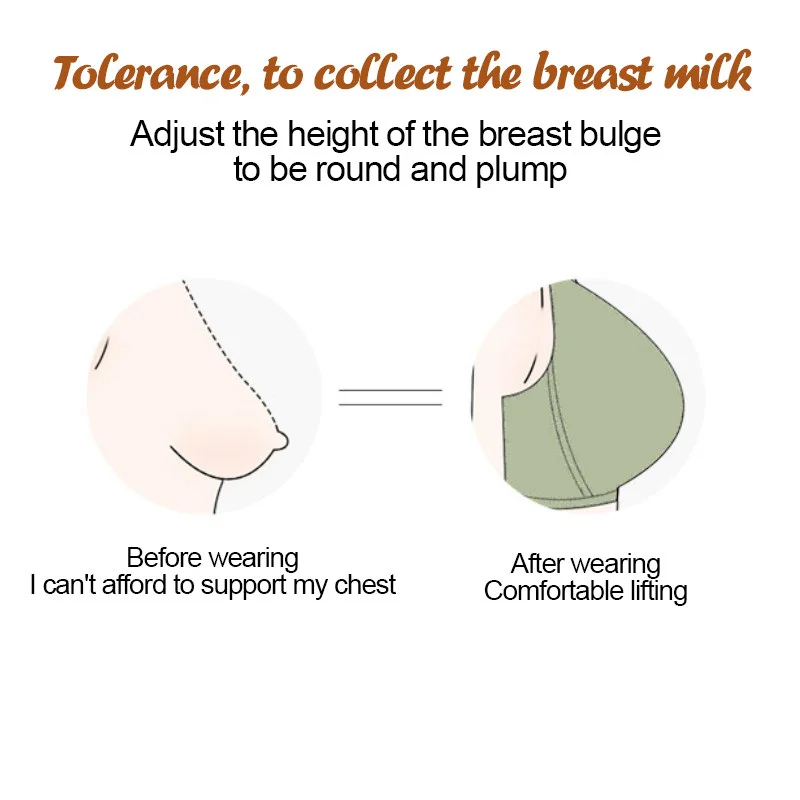 Good for health,it can relieves the pressure on breasts and mammary glands caused by gravity, protects breast health of women with big breasts, and protects women's health.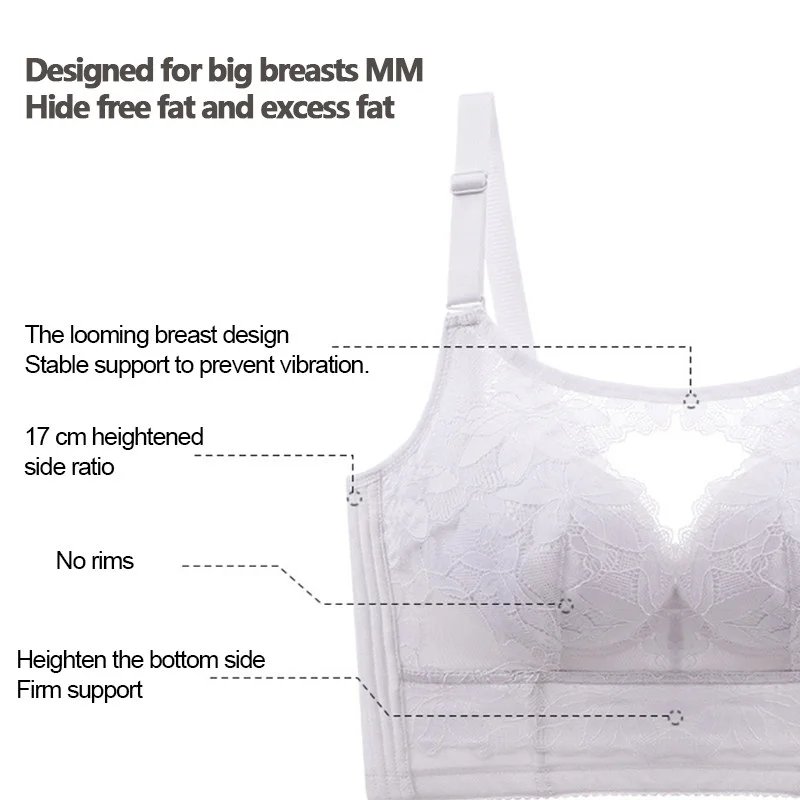 Built-in decompression thin chest pad, it has good air permeability, reduces breast compression, and the barrier steel ring directly compresses the breast without leaving traces.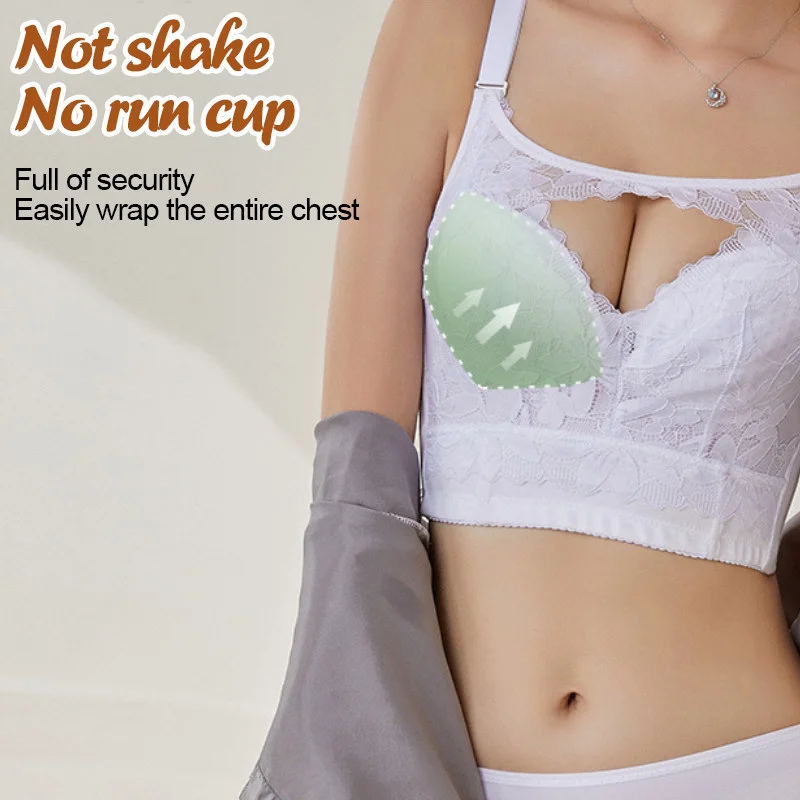 Beautiful appearance,exquisite lace, thin as cicada wings, beautiful and elegant upper body effect.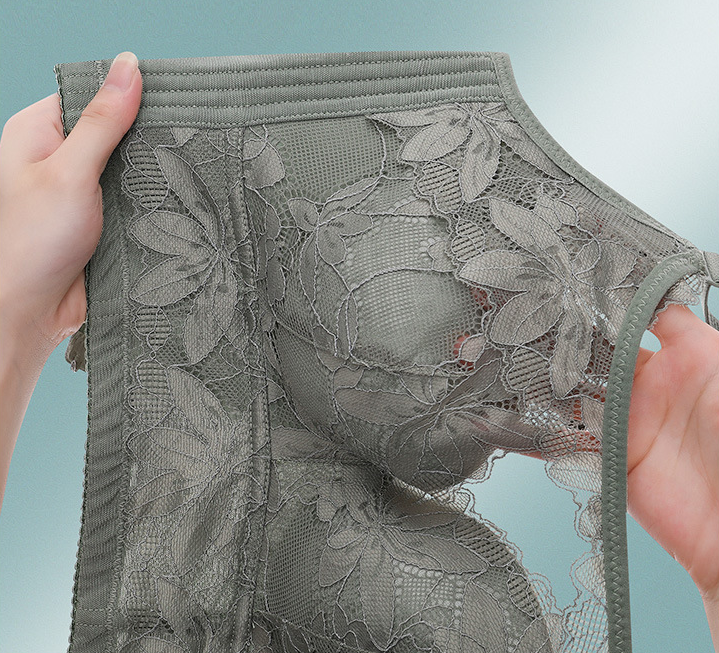 Insert bag design, you can add or remove cotton pad at will, easy to clean, clean and hygienic.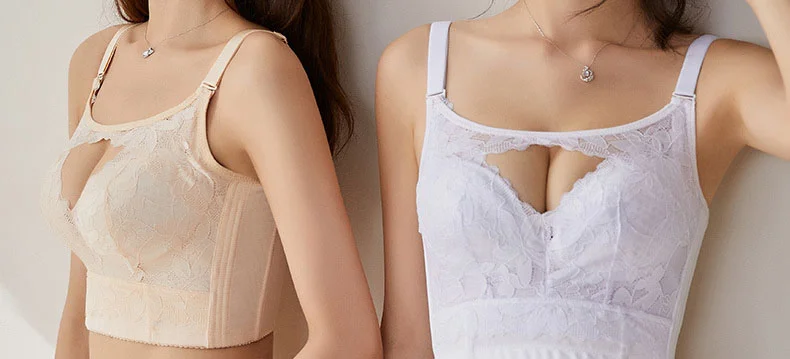 Widened side, can achieve the effect of breast-receiving, and at the same time can collect back fat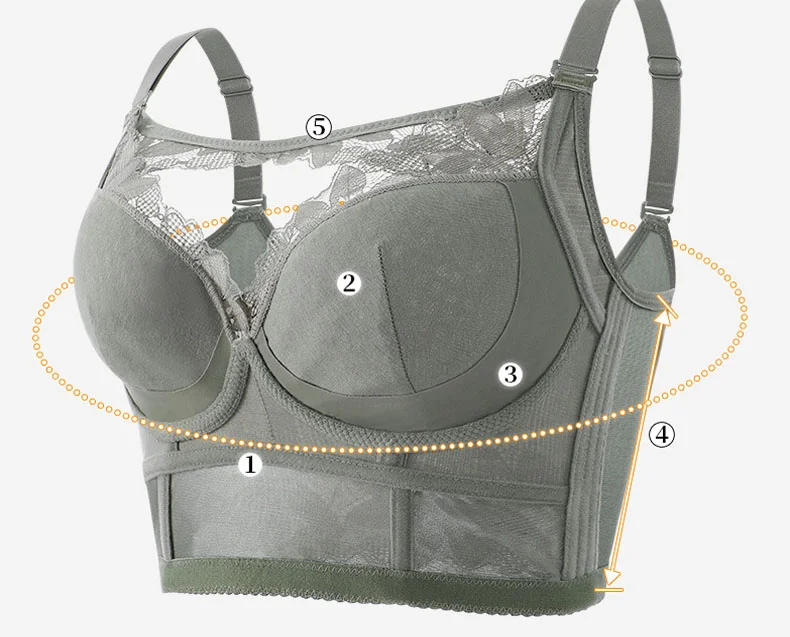 Adjustable and detachable shoulder straps can be adjusted at will to evenly distribute back pressure.