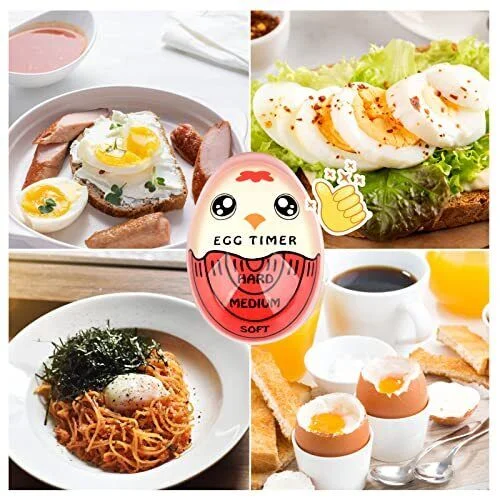 Whether you like your eggs soft, medium, or hard boiled, with this timer you can cook them perfectly every time, just by taking a quick glance!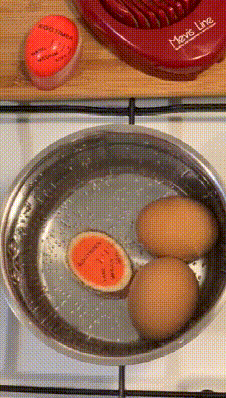 Features
🥚Get perfect boiled eggs every time with Iconikal! These handy color changing egg timers!
🥚Just put the timer in the water and let it boil!
🥚The timer changes color as the eggs cook!
🥚Easy-to-read lines on the timer let you reach your desired portion: soft, medium or hard boil.
Specification
Color:Red
Material: Resin
Size:
Package Includes
1/2/4*Egg calculators